"ROMEO" project featured on TV news
Our EU-funded FP7 project "Replacement and Original Magnet Engineering Options" (ROMEO) has recently been covered in the news in Slovenia, to promote the participation of our Slovenian collaborators.
Video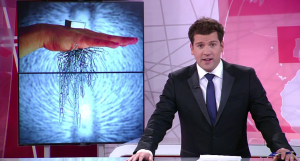 »Video file«
Newsletter
There is also now a project newsletter highlighting the aims and progress of the project. Please click here to download it.